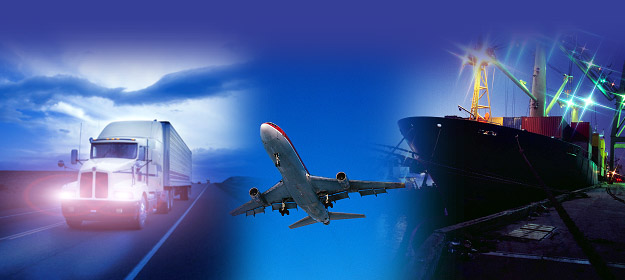 CBS Armored Trucks provides an end to end solution for your security supply chain logistics. We provide armored personnel carrier services for a variety of uses. We've sold hundreds of vehicles to our domestic and overseas clients and we've built a reputation for service that we don't take lightly. Our complete service advantage takes the hassle out of shipping your armored vehicles, anywhere in the world.
Our Promise
We'll take care of everything to make sure your vehicle arrives in a safe, timely manner, regardless of your final destination. We've built partnerships with select international freight forwarders and customs brokers, people we trust, to handle all the necessary paper work, custom requirements, logistics and security headaches to get the vehicle to you safely. We believe the freight handling is as important as the truck itself, so we don't trust this aspect of our business to anyone, only trusted partners that have proven time and again, that they'll get it done.
Our Armored Freight Services
Trucking to any port or destination in the USA, Canada & Mexico
Worldwide Shipments via ocean freight carriers to any port or country
We handle all export and import documents
We streamline your customs clearance
We'll make sure all appropriate fees are paid
We supervise Loading + Rigging of containers or flat racks for export
Over the last 10 years, the increased scrutiny of all freight transportation, and stricter export controls have made the requirements for shipping armored trucks and vans that much more complicated. But you don't need to worry.  We provide the best armored personnel carrier services you can find. We're experts in navigating these requirements so when you purchase a used armored truck or used armored van from our company, you can be sure it will arrive as promised
In addition to arranging your delivery, we'll also arrange for pickups, and handle shipments and freight requirements to and from a U.S. Customs Centralized Examination Stations (CES Facilities) anywhere with the continental US.
Full Range of Delivery Service Options
We'll also provide a range of other services depending on your needs, including
TLS – Truck Load Shipments
CLS – Container load shipments
LCL – Less than Container Load Shipments
RORO – Roll on Roll Off Shipments
Steamship Carriers Arrangements
Railroad Shipments
Do you have customized shipping requirements? No Problem! We're here to help and we'll do whatever you ask to get your armored truck or van to you safely.
CBS Armored works only with international freight forwarding partners that are in full compliance with the following US Government requirements
C-TPAT – Customs Trade Partnership Against Terrorism
ATSA – Federal Aviation and Transportation Security Act
CCSP – Certified Cargo Screening Program
ITAR – International Traffic In Arms Regulation
FCPA – Foreign Corrupt Practices Act