An informative video feature by Funker Tactical giving us an inside look at the armored vehicle industry.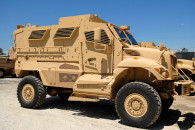 The Pentagon opted to give away about 13,000 used armored trucks earlier this year – for free! – because it thought that they have finally outlived their original purpose. Image Source: freepatriot.org "There's no more opportunity in holding on to what you don't think you'll need for the future," Deputy Undersecretary of Defense for Acquisitions, […]
Armored Trucks, Used Armored Trucks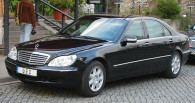 Volkswagen, BMW, DaimlerChrysler AG and Ford saw record sales in armored cars as conflict in Iraq and concerns about personal safety help drive market.
armored cars, armored vehicle

Despite European budget cuts, the ending of the Afghan war, and the advent of sequestration in the US that led to a drop in armored vehicle demand, US-based market research firm, MarketsandMarkets, released a report that tells of an expected boost in the procurement of armored vehicles in the next 10 years. According to the […]
armored vehicle, armored vehicle market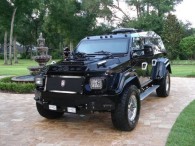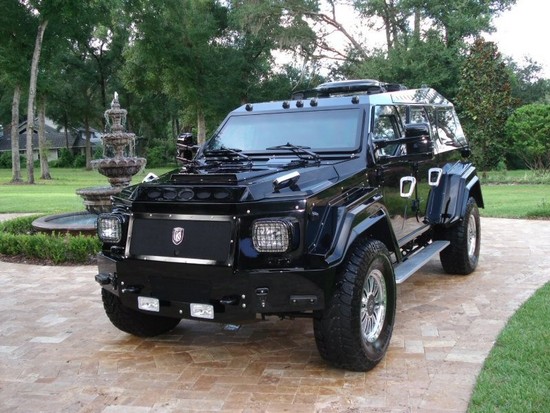 Today's related post on armored vehicles comes from Michael Walker's article of The Hollywood Reporter, where he wrote about Hollywood's new-found love of armored cars. The piece made mention of a couple security service companies like IMS Security and Latvia's Dartz Motorz Co. If you ask the average person out on the street to name […]
armored truck, armored vehicle
In April of 2005, A.T. Kearney released a report about the armored vehicle market. The report showed that the global demand for armored vehicle in the year prior was estimated at 36,000 vehicles, which translates to $1.1 billion. The armored vehicle was defined into three separate categories; passenger vehicle, Cash-in-Transit, and military vehicle. Out of […]
armored vehicle, armored vehicle market